Enabling Accelerated B2B Sales
Through world-class sales advisory and sales execution services, We::NXT is enabling accelerated B2B commercial growth for US and EU scale-up companies focused on Cloud, AI, Location Intelligence & Smart Mobility
What do we Offer?
Go-To-Market Strategy and Sales Acceleration for Scale-Up Companies in Cloud, AI, Location Intelligence, Smart Mobility
Revenue Growth Diagnosis
"ANALYZE" = We::NXT [consulting]

Revenue Growth Diagnosis
GTM Strategy Diagnosis
Sales Execution Diagnosis
Sales Methods & Tools
"BUILD" = We::NXT [technologies]

Leads Management & Prospecting
Sales Force Automation
Sales Analytics
Community Engagement
"THINK" = We::NXTt [lab]

Non-Executive Board Seats
Advisory Board membership
Think tanks, Industry Networks
Equity Investments
"INVEST" = We::NXT [ventures]

Seeding & Shareholding
Direct Equity Investments
Equity in exchange for Consulting
Our Team
WE::NXT builds its capabilities on a network of carefully selected independant experts and specialized teams. We believe in this new world of work where each relevant expert can bring world-class competence to contribute to a project. This approach allows us to flexibly leverage the best skills in the market without having to charge customers for significant overhead costs. Our DNA: an exclusive combination of competencies across Sales, Marketing, Digital Transformation, Innovation, AI - with 20+ years in sales leadership and expert roles with large enterprises as well as with startups.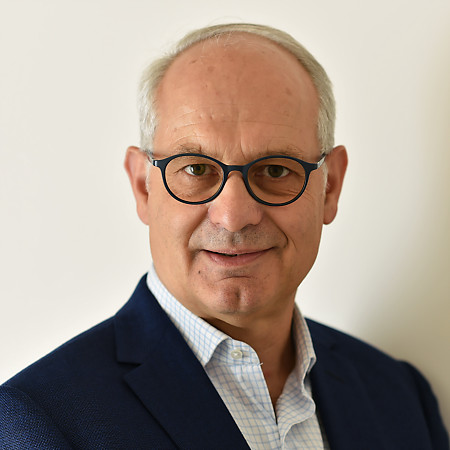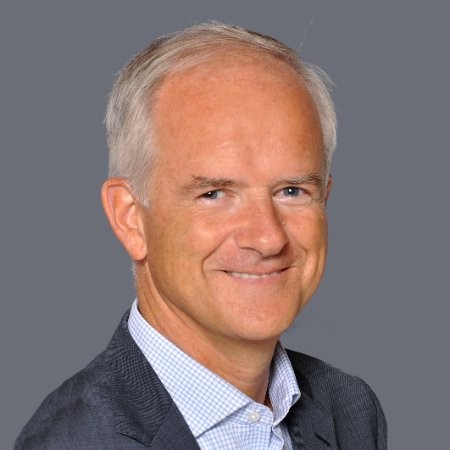 Sales Leader & Expert, Advisor WE::NXT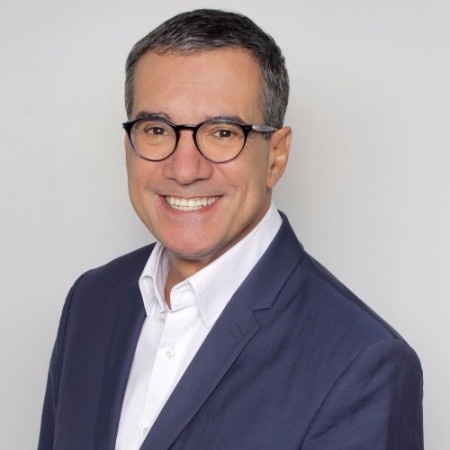 Sales Leader & Expert, Advisor WE::NXT
Latest News
25/06/2018: We::NXT has started and is fully operational since Sept 1st, 2018! We\'re open for business!
Je vous communique cet intéressant article dans LES ECHOS, sur la Valorisation des Startups SaaS:
Les business SaaS B2B restent des business très résilients et à fort potentiel de croissance, dans le contexte actuel. Comme souvent, le succès dépendra de la qualité de la proposition de valeur, des tactiques mises en œuvre pour la génération de leads, et la qualité des processus commerciaux pour qualifier les leads et les transformer et contrats.  Comme vous le savez, chez we::nXt, nous avons une bonne compréhension des marchés SaaS et Cloud. Et nous serons heureux de vous aider à accélérer votre croissance, grâce à nos services d' Accélération Commerciale . Mais nous les adapterons toujours à votre contexte spécifique !