Enabling Accelerated B2B Sales
Through world-class sales advisory and sales execution services, We::NXT is enabling accelerated B2B commercial growth for US and EU scale-up companies focused on Cloud, AI, Location Intelligence & Smart Mobility
What do we Offer?
Go-To-Market Strategy and Sales Acceleration for Scale-Up Companies in Cloud, AI, Location Intelligence, Smart Mobility
Revenue Growth Diagnosis
"ANALYZE" = We::NXT [consulting]

Revenue Growth Diagnosis
GTM Strategy Diagnosis
Sales Execution Diagnosis
Sales Methods & Tools
"BUILD" = We::NXT [technologies]

Leads Management & Prospecting
Sales Force Automation
Sales Analytics
Community Engagement
"THINK" = We::NXTt [lab]

Non-Executive Board Seats
Advisory Board membership
Think tanks, Industry Networks
Equity Investments
"INVEST" = We::NXT [ventures]

Seeding & Shareholding
Direct Equity Investments
Equity in exchange for Consulting
Our Team
WE::NXT builds its capabilities on a network of carefully selected independant experts and specialized teams. We believe in this new world of work where each relevant expert can bring world-class competence to contribute to a project. This approach allows us to flexibly leverage the best skills in the market without having to charge customers for significant overhead costs. Our DNA: an exclusive combination of competencies across Sales, Marketing, Digital Transformation, Innovation, AI - with 20+ years in sales leadership and expert roles with large enterprises as well as with startups.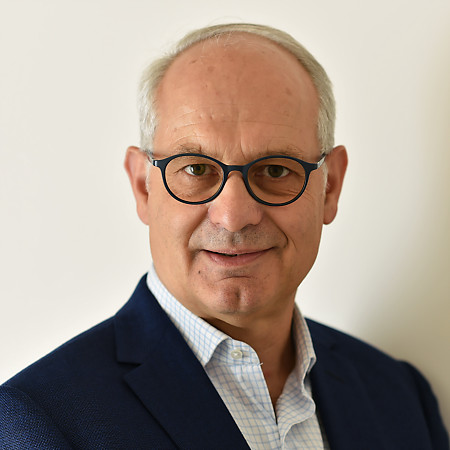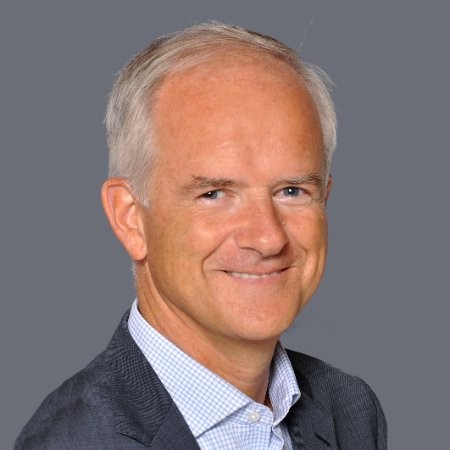 Sales Leader & Expert, Advisor WE::NXT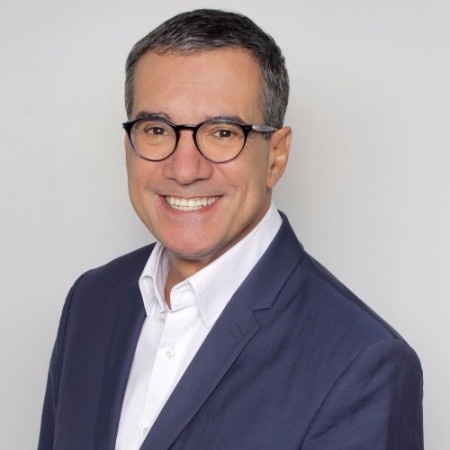 Sales Leader & Expert, Advisor WE::NXT
Latest News
25/06/2018: We::NXT has started and is fully operational since Sept 1st, 2018! We\'re open for business!