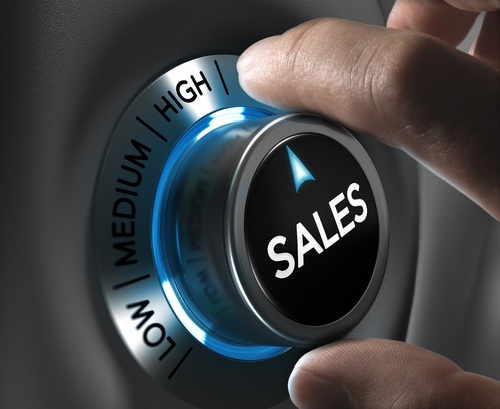 Take your SALES to the NEXT level.
we::nXt is a management consulting firm specialized in Sales and Go-to-Market acceleration. If you're a Tech company, we're dedicated to helping you accelerate your revenues. We primarily focus on four areas: Cloud, Artificial Intelligence, Location Intelligence, and Smart Mobility. Working hand in hand, we help you grow to your next stage of development.
we: means "together". :nXt means "next phase of growth".
we::nXt was founded by Jacques-Etienne Grandjean (aka JEG), who brings extensive international sales leadership and entrepreneurial experience across multiple companies in high-tech, and has extensive industry knowledge of: Cloud Services | AI+ML | IoT | Digital Transformation | Connected Smart Mobility | Sustainable Transport | Location Data Analytics | Location Intelligence | Telecom Industry | Corporate IT | Enterprise Software.
we::nXt is a firm comprised of former sales and marketing leaders who have extensive experience in sales leadership with high-tech companies. Our business is built to serve a small number of clients. We are not trying to please everyone, and we always put our money where our mouth is. We tend to develop deep and long lasting relationships with our clients and partners, and with the entire ecosystem, from VCs to Incubators to Accelerators to Startups to Consulting Companies and Large Corporates.
we::nXt 's mission is to enable faster & more efficient B2B commercial success for companies which enable a sustainable future, thus leading – faster – to a Smarter Planet for all. Our values are: Trust, Performance, Pragmatism, Passion for Customers & Partners, Innovation, Tech for Good, Sustainability.